A story that dates back to 1975 and remains alive, kindled by the same passion and loving care, to this day.
We produce spirits distilled from exceptional produce grown locally in Greece, consistently honouring our commitment to ensuring the highest standards of quality.
From the first drop poured in the glass the aromas travel you. From the first sip you are into the magical, authentic ELLVINO Liqueur world.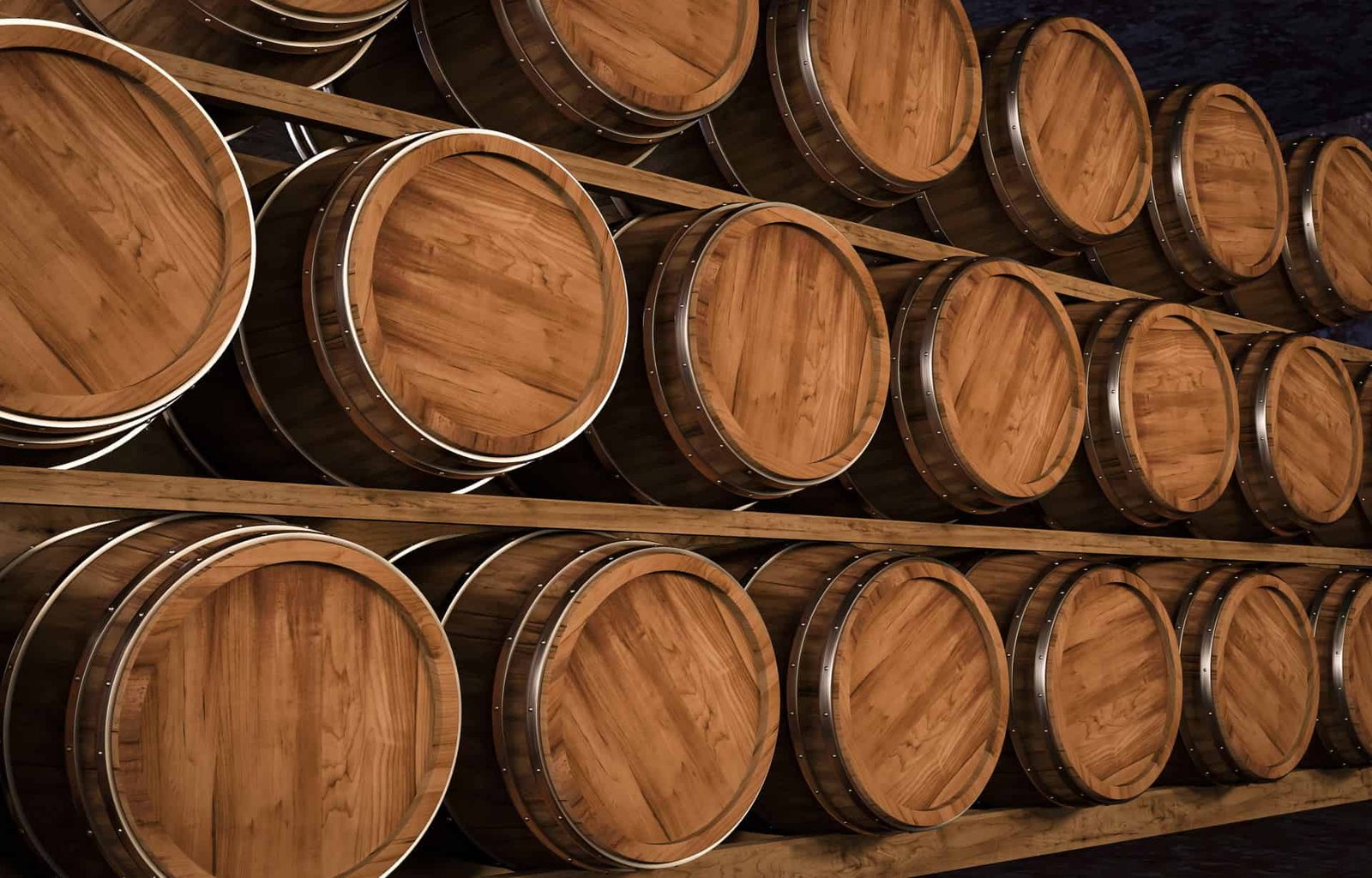 Paying attention and emphasis not only to the raw materials, which come from the Greek land mostly, but also to the extraction techniques our products consist of a wonderful blend of tradition and evolution. We create authentic Premium Liqueurs which are the best way to express our passion and our family's history that lasts over 47 years in the field of distillery.
Our vision is to create high quality products and at the same time leave a better world to the next generations. All the above are shown through our actions since we have committed ourselves to producing small quantities at each product so as not to waste any product and to preserve the quality at the highest levels.
During the production process, we first receive the fresh excellent fruits which are specially selected by the cooperating Greek producers.
Then we continue with a very good washing of the fruits to eliminate any microbes and bacteria.
Depending on the type of fruit we either place the whole fruit in an extraction tank containing ethyl alcohol, or we peel it and leave it there until it releases the maximum of its aroma.
Finally, when the extraction of the fruit is considered to have come to an end (which takes weeks to months), we transfer the extract to the shaker in which the extract is stirred together with the water and sugar required by the recipe and, of course, by current legislation.
If you are a business owner interested in partnering with us, get in touch!