Exceptional quality, distinctively flavoured spirits, created with respect to tradition and leveraging state-of-the-art expertise.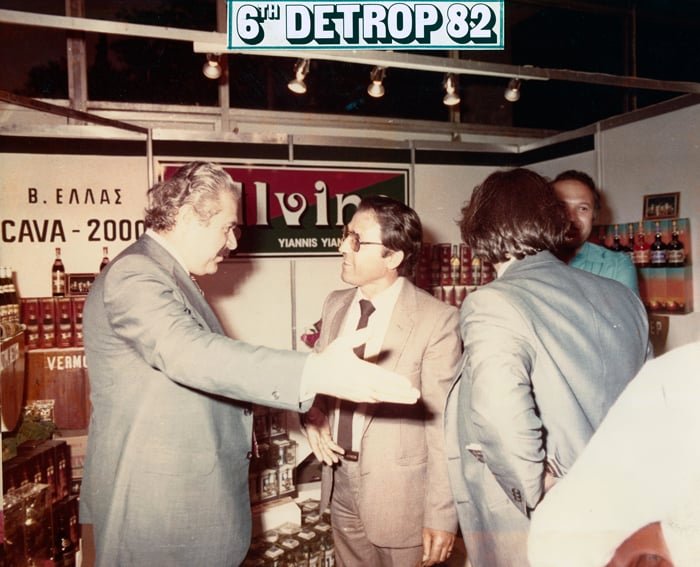 Let's go back to the past when it all started "Mr. Yiannis" loved liqueur but he loved more the way a good drink brought people together and created unforgettable moments. This is how he started occupying himself with the drink market back in 1963.
After twelve years in trading, he tried new drinks, learnt techniques, met producers, his love for distillery keep growing bringing the erection of his own distillery.
The ELLVINO Distillery was founded in 1975 by Yiannis Yiannopoulos and a big dream became reality. Mr. Yiannis big passion combined with the love and support of people for his products bring ELLVINO to his own facilities of 1000 sq.m in the area of Skaramagas – Chaidari, where it is housed and operates from 1983 till today.
Our facilities today, following the constant need for evolution and creation of high quality products, owns a special laboratory for chemical analysis. Due to the felling of high responsibility which characterises our company every group of products is thoroughly checked before given to the market.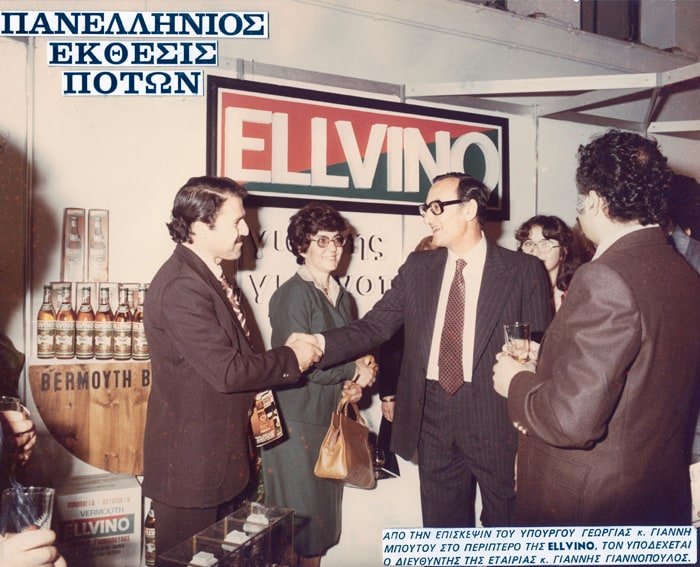 There is also a special evaporator for the production of "Ouzo".
From 2010, in our family of products, our own extracted fruits, fresh from the Greek land are added, like: Blueberries of Fthiotis, Cranberries of Arcadia, Mastic and Rose petals from Chios Island, Aronia Berries of Voiotia, Citrus fruit of Corinth.
We produce spirits distilled from exceptional produce grown locally in Greece, consistently honouring our commitment to ensuring the highest standards of quality.
If you are a business owner interested in partnering with us, get in touch!